Gemstone Homes Committed Team is Our Greatest Resource
Established in 1999. Our commitment to our owners, properties and our guests is reflected through our years of dedicated service. For more than a decade, we have worked, learned and grown together to create a company capable of providing the breadth of services required to professionally market, rent , manage and maintain vacation properties.
Our seasoned team of vacation home experts are ready to make your vacation home ownership or stay enjoyable and rewarding. After all, isn't that why you choose to a Florida vacation home to begin with?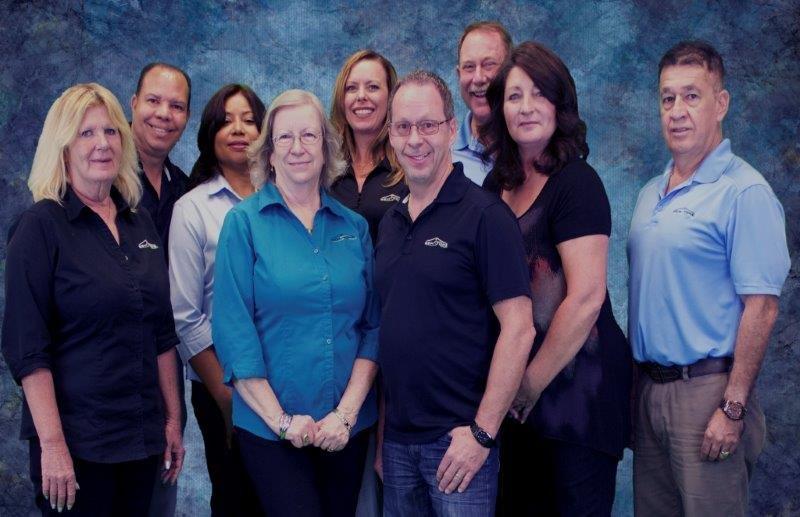 From left back row: Michael Johnson, Nuris Vanderhost, Holly Orr, Ray Guenther From left front row: Rhonda Willetts, Belinda Little, David Thomas, Mary Nichols, Luis Casanova